Skip to Content
Find Relief for Your Pelvic Pain at Freeman Orthopedics & Pain Center
Freeman Orthopedics & Pain Center in Brick, New Jersey provides pelvic pain relief. Both men and women can experience pelvic pain in their lifetime. However, it is much more common and often the symptom of an underlining issue in women. When you choose our orthopedic clinic to treat the pain you're experiencing in your pelvic area, we'll take the time to answer all questions you may have. We follow a comprehensive diagnostic process to ensure you receive the proper treatment. Learn more about how we treat the symptoms of pelvic pain. Contact our team today to schedule your appointment.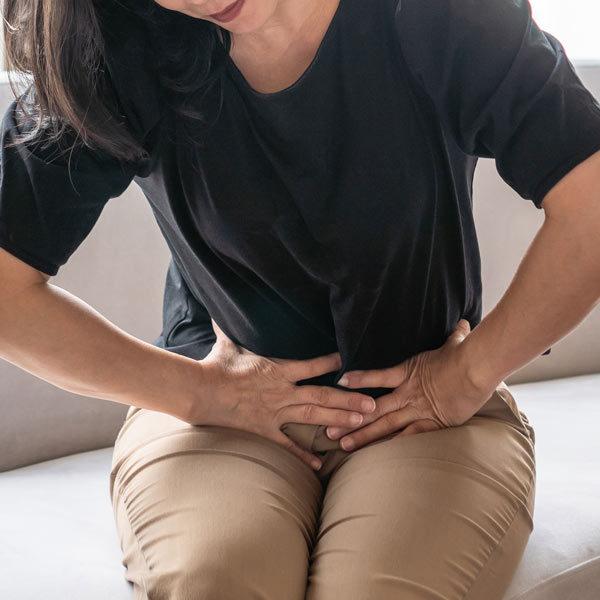 Identifying Symptoms of Pelvic Pain
There are numerous signs that you may have an issue with your pelvis, and it doesn't necessarily present as a traditional sensation of discomfort in your pelvic region. Regardless of the symptoms, pelvic pain can cause severe discomfort in many situations, including while exercising or during sexual intercourse. During our initial evaluation, our team will meet with you to understand the symptoms you're experiencing so that we can provide a customized treatment plan. Let our doctor know if you're experiencing one or more of the following:
Vaginal Bleeding
Menstrual Pain
Constipation
Stiffness in the Hips
Diarrhea
Pain During Sexual Intercourse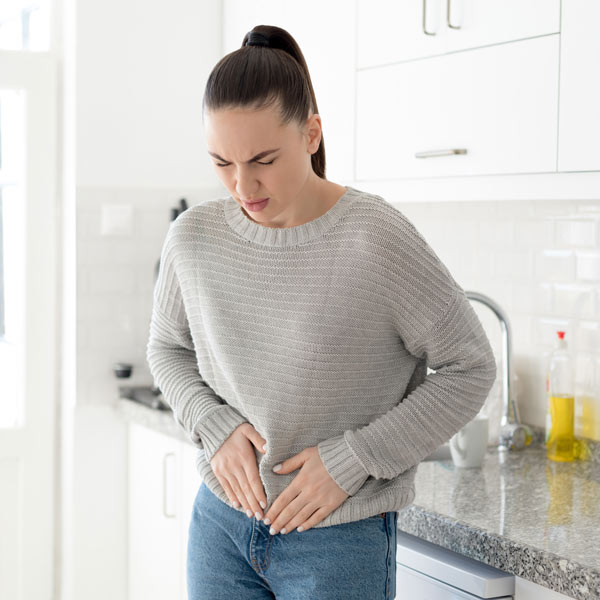 What Are the Best Treatment Options for Pelvic Pain?
Once our doctor uncovers the cause of your pelvic pain, we can prescribe a customized treatment plan to provide you with relief. As an in-network orthopedic specialist, insurance covers much of the cost of our prescribed treatments. Some of the most common treatment options we recommend include:
Injectables – Dry needling or Cortisone injections can deliver relief directly into the affected joint and can alleviate pain caused by arthritis. Patients who choose a cortisone injectable normally experience pain in tenderness in the affected area for about 24 hours.
Physical Therapy – Physical therapists help people with pelvic pain restore strength, flexibility, and function to the muscles and joints in the pelvic region. They help people get back to their everyday activities.
Pelvic Pain Specialist in Brick, New Jersey
There are numerous treatment options available to alleviate pain in your hip. The medical professionals at Freeman Orthopedics & Pain Center can diagnose the cause of your symptoms and provide an effective, customized treatment plan to provide relief. We help patients just like you every day. Contact our experts today to schedule your appointment if you want to enjoy a pain-free life.
Schedule Your Appointment Today