Skip to Content
Find the Relief You Need for Migraines & Headaches
Constant migraines and headaches can become debilitating, so much so that even attempting the most minute task can seem insurmountable. You can find relief for your migraines and headaches at Freeman Orthopedics & Pain Center in Brick, New Jersey. Our medical professionals, led by Dr. Freeman, have decades of combined experience delivering exceptional results using cutting-edge treatments in our comfortable and state-of-the-art clinic. We understand that each of our patients is unique and endeavor to provide custom treatment that meets your needs. Contact us today to schedule your appointment.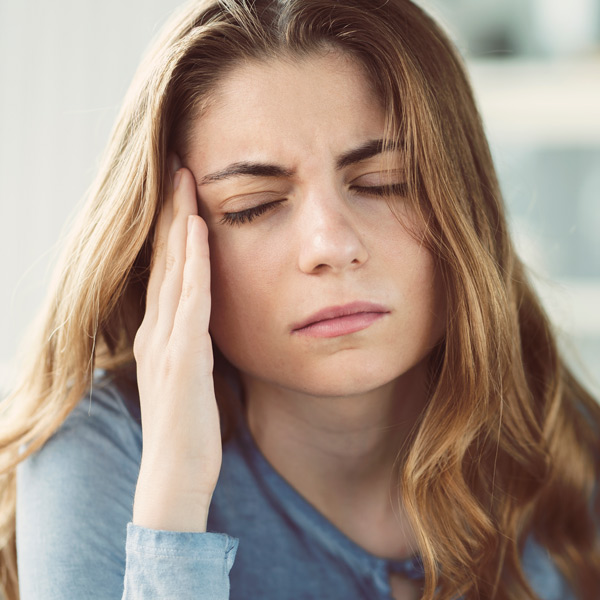 What Causes Migraines?
You may be surprised to learn that migraines are caused by numerous environmental, hormonal, or medical factors. Our job is to identify the triggers that cause chronic migraines or headaches in our patients and provide them with the proper care and treatment options to alleviate the frequency and severity. Some of the most common causes of headaches and migraines include:
Foods
Bright Lights
Chronic Stress
Unpleasant Smells
Changing Sleep Schedule
Alcohol
Caffeinated Drinks
Arthritis
Spinal Injuries
Sickness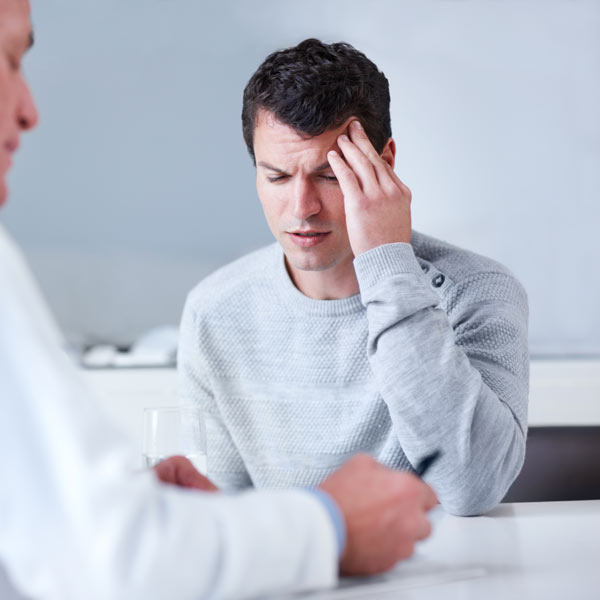 Treatment for Orthopedic Headaches
Unfortunately, our team can only provide relief when you're experiencing a headache or migraine caused by an orthopedic-related reason. There is a wide range of reasons that you're experiencing headaches. Learn more about the treatment options our team provides:
Botox – Many patients don't realize that Botox is an extremely effective method for treating chronic migraines and headaches. Botox is safe and can be injected into the face and neck areas. The chemical acetylcholine in Botox induces muscle paralysis that helps relax it.
Medication Management – Managing your headaches using doctor-prescribed medication is another method to help treat headaches and migraines.
Trigger Point Injections – Trigger point injections, which target muscles believed to play a role in causing migraine attacks, may work quickly for some people but not at all for others. Find out if this treatment might be an option for you.
Offering Comprehensive Treatment for Migraines & Headaches
Individuals throughout Brick, New Jersey, and the surrounding communities trust the experienced medical professionals at Freeman Orthopedics & Pain Center for high-quality and effective migraine and headache treatment options. As an in-network orthopedic clinic for many of the top insurance companies, we're here to offer you cutting-edge solutions for a wide variety of orthopedic ailments. You don't have to suffer through chronic or acute headaches. Instead, contact our team today to schedule your next treatment.
Schedule Your Appointment Today